You've found the person with whom you want to spend your time as you live through this life, and you've made it official: You're getting married. Congratulations! Now, it's time for planning your wedding.
Here, five couples with ties to Southeast Missouri share the unique details of their journey of saying yes to each other on their wedding day. We hope their stories inspire you in your own wedding planning and life journey as you continue on along the way. Here's to saying yes.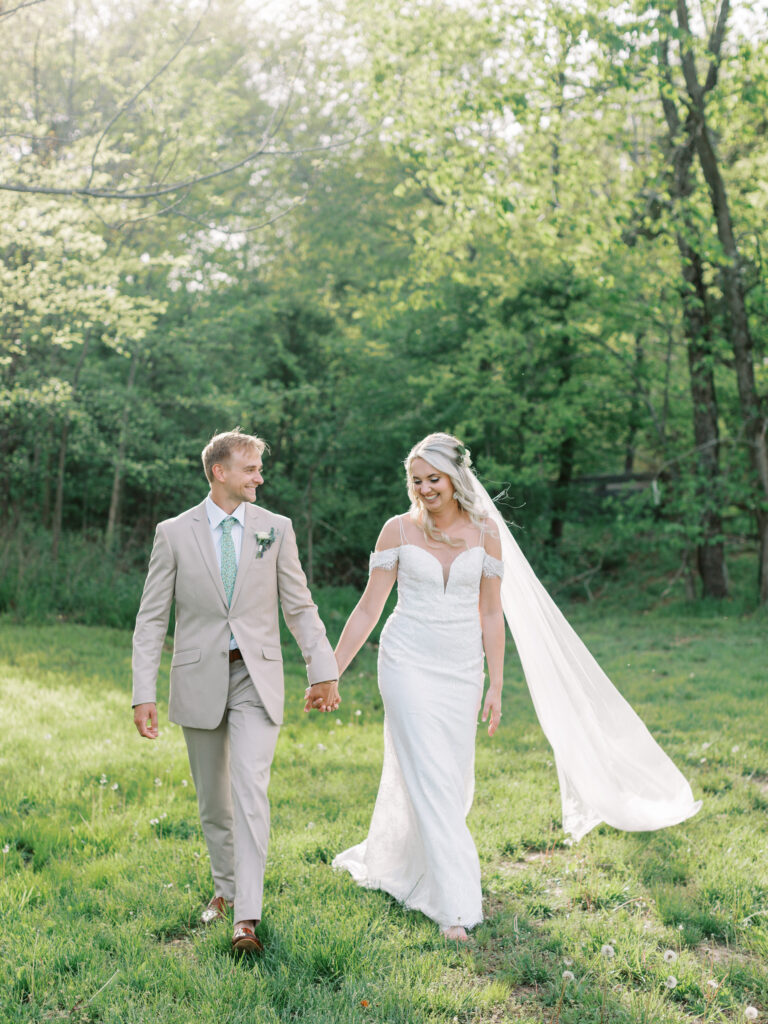 Hometown: Jackson
Reside in Bangkok
Their plans: The Beussinks recently moved to Bangkok in Thailand to be missionaries who work with college students through the organization Christian Missionary Fellowship. KK had originally planned to do this on her own in 2020, but her plans were put on hold due to the COVID-19 pandemic. While she was in Cape Girardeau waiting for the pandemic to subside so she could go to Bangkok, she met Tanner.
She says: Well, it all started out on a Zoom call. Tanner was the neighbor to the pastor where I go to church, and he wanted to get more involved, so the pastor gave him the link to my small group's Zoom call, and he popped on. We became best friends hanging out with everyone. I made the first move and asked him to be my date at my best friend's wedding — we had the best time! I knew he was probably the one because I've always wanted someone who would dance with me, and he did! He asked me out on our first date a little after, and we started ring shopping about three months into dating. We both just knew this was the person God put in our life. I knew that was it. So in January, he surprised me with a trip to go visit my best friend in North Carolina, and on January 17, he proposed to me on the beach, where I've always wanted. Honestly, easiest yes I've ever made.
He says: I knew KK was the one by a feeling I can only describe as not only our compatibility but also our equal desires in life and relationships with God and each other. Marriage is a great mirror to one's self and shows things we've never seen about ourselves that are sweet, but also things I need to work through. We are a team that works together as one. Marriage is one of the coolest things I've experienced so far, and I waited a longer amount of time than most of my friends, comparatively speaking. Hold out for the person who will be your best friend and is willing to love you for who you are and grow with you!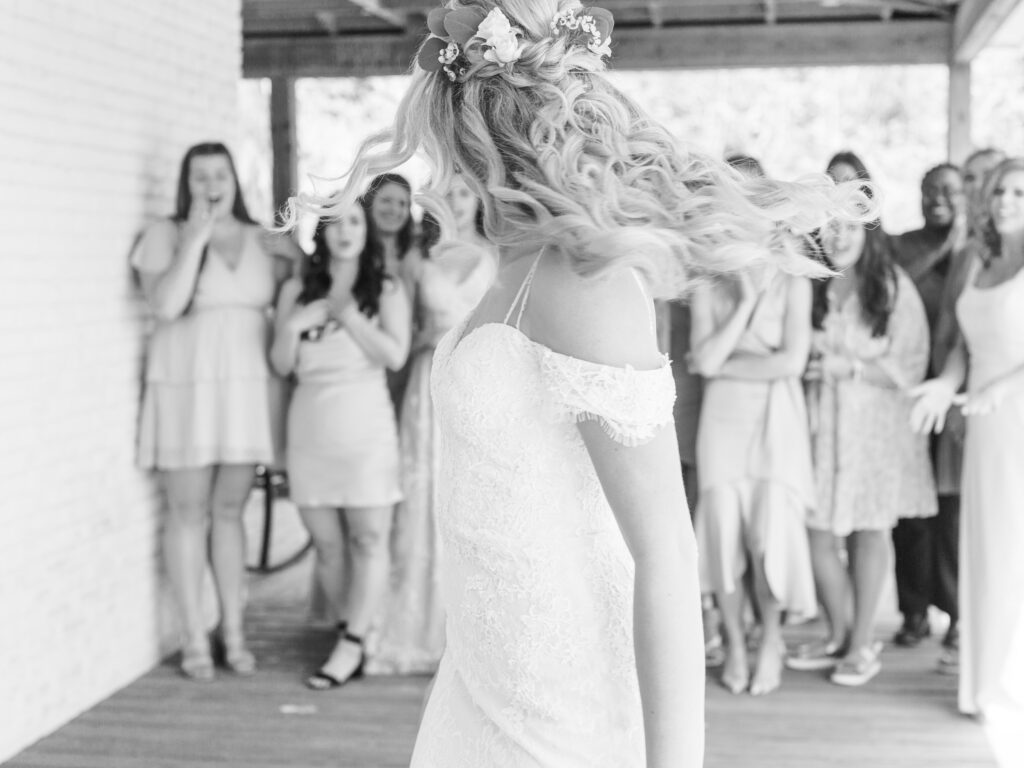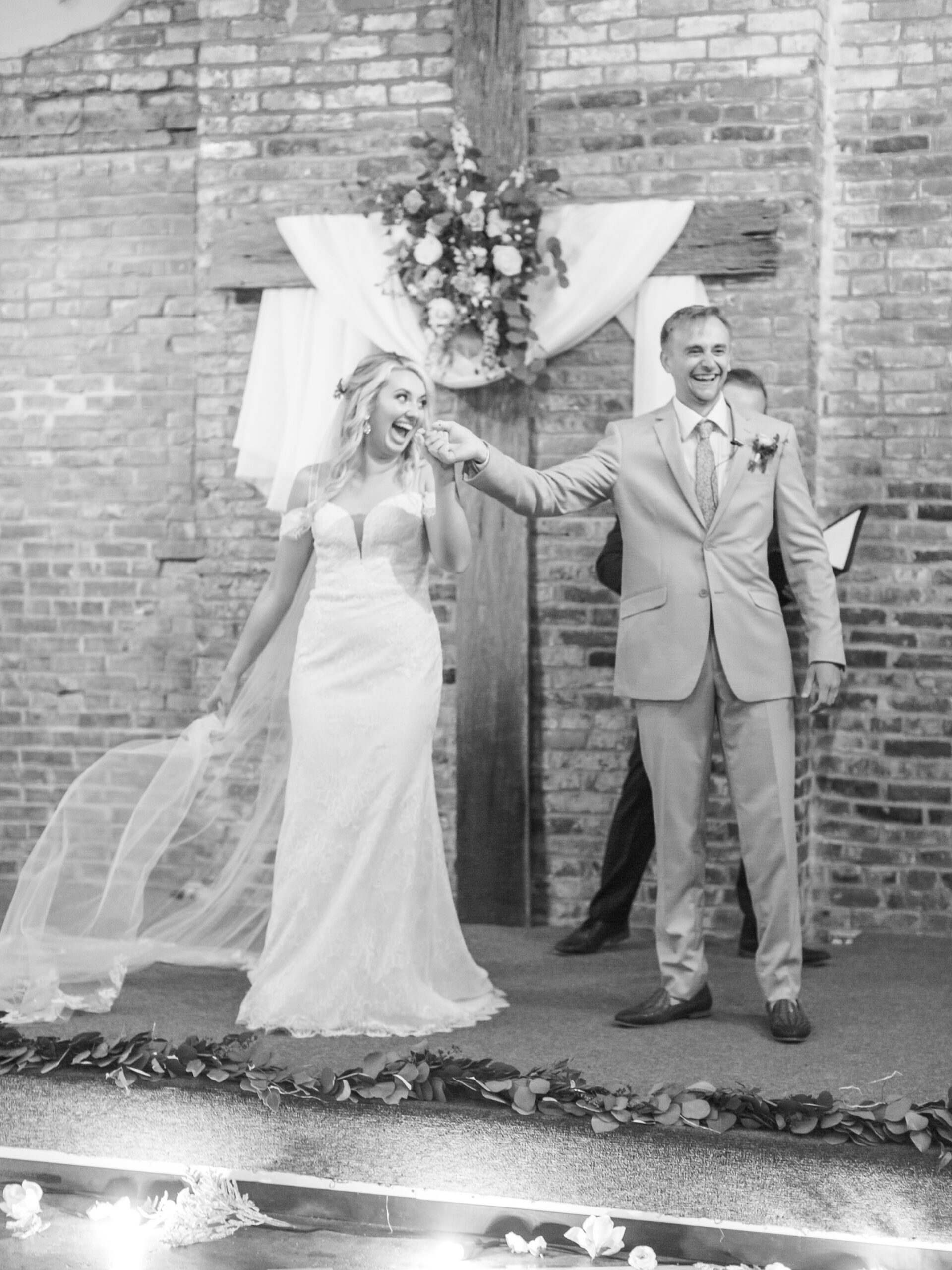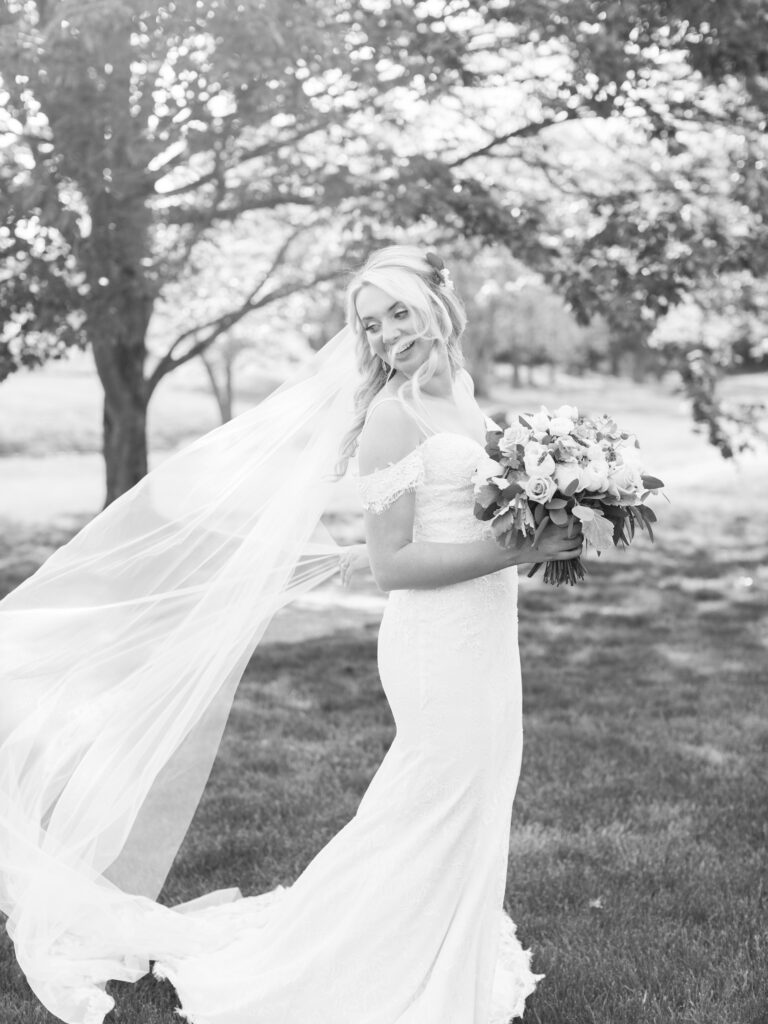 From the Photographer
"What I love most about capturing weddings is being reminded of everything I have to be appreciative of in my own relationships. Being able to document the genuine love and joy couples like KK and Tanner have is so fulfilling."