a magazine for women. in southeast missouri.
flourish magazine is where we come together to create, to question, to wonder. It is where we gather for connection, encouragement and community. It is where we exhale and inhale freely, a space of renewal for our souls.

flourish is a gathering-place for Southeast Missouri women to share our stories, our questions, our lives.

our story
Come sit for a while. Breathe. Laugh. Be.

flourish has been Southeast Missouri's magazine for women since 2010. We are a community dedicated to sharing our stories because stories provide points of connection, drawing us together and saving us from isolation.

In flourish, we observe. We participate. We reflect. We create. We embrace moments of unexpected joy and are real in moments of mystifying grief. We are also about the day-to-day moments we often forget to notice.

flourish celebrates all it means to be a woman, examining our world and ourselves through written words, visual images and beautiful design.

We like you, and we're glad you're here. Thanks for gathering with us.

the team
The people who contribute their time, minds and hearts to make flourish a reality.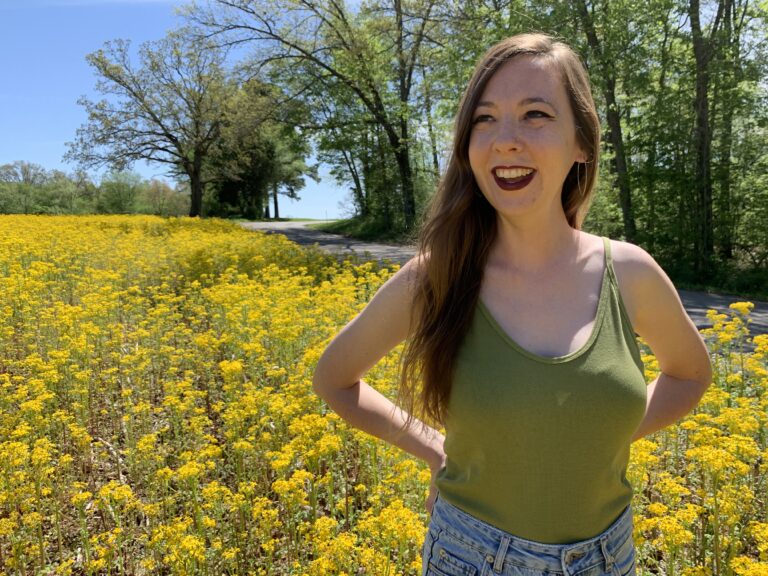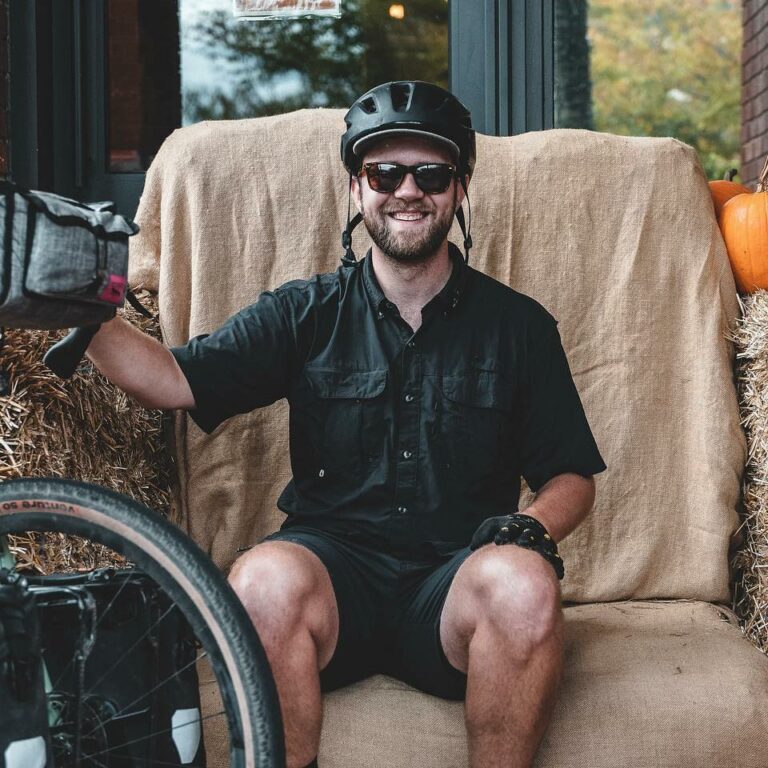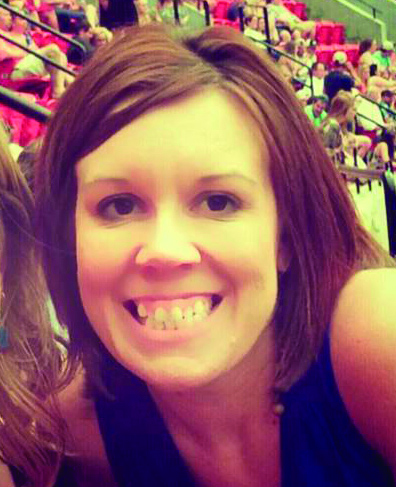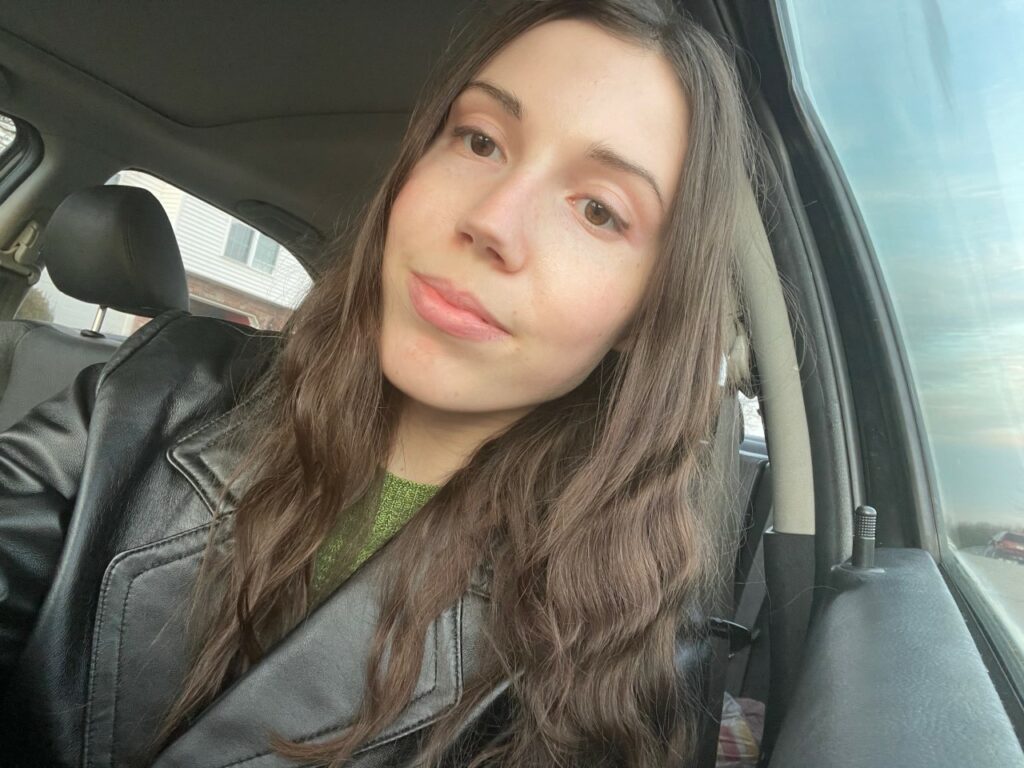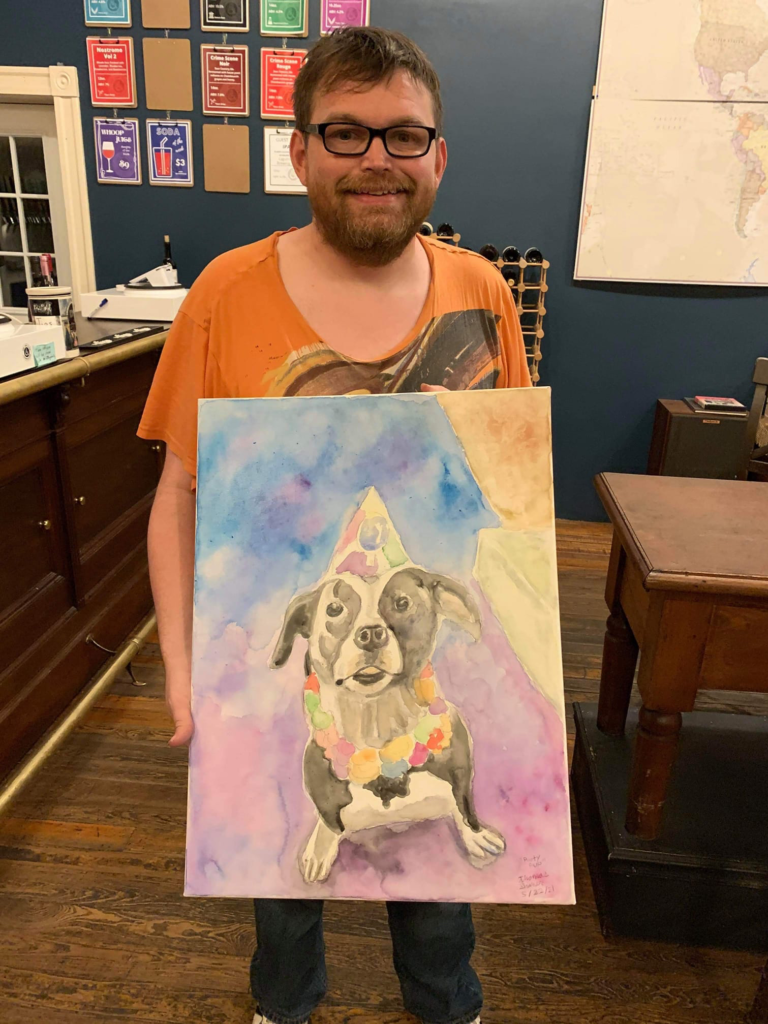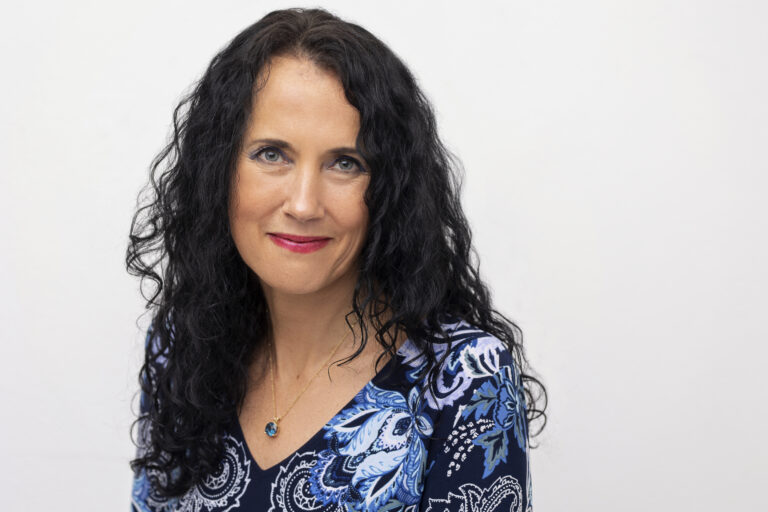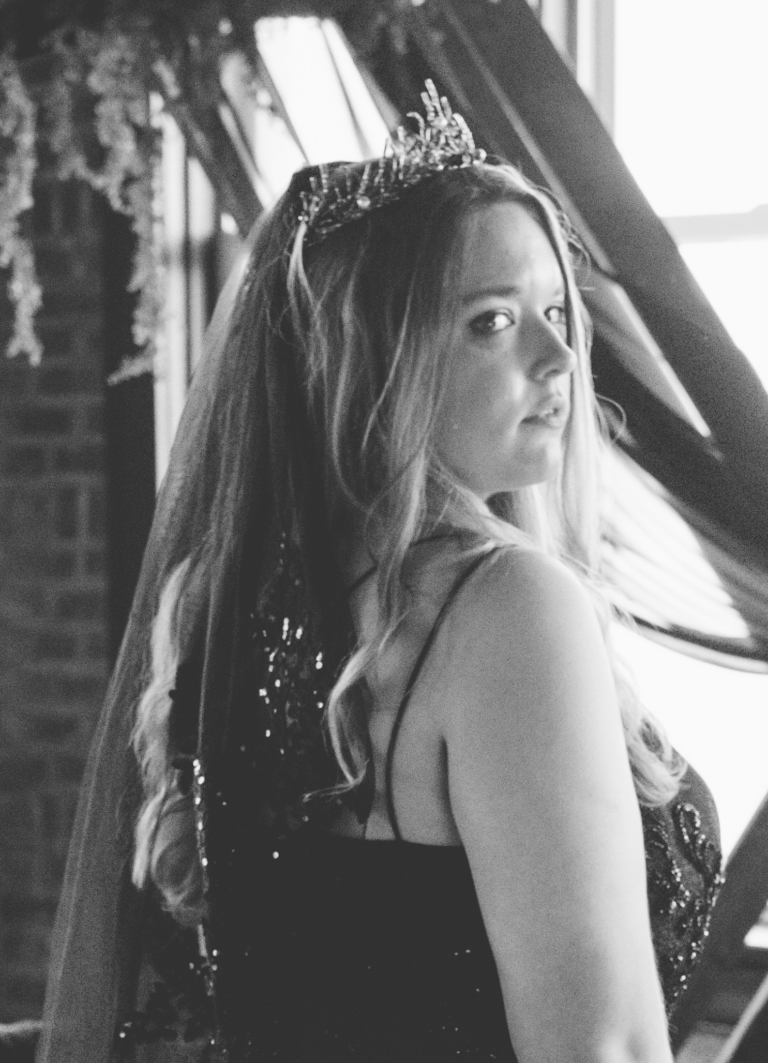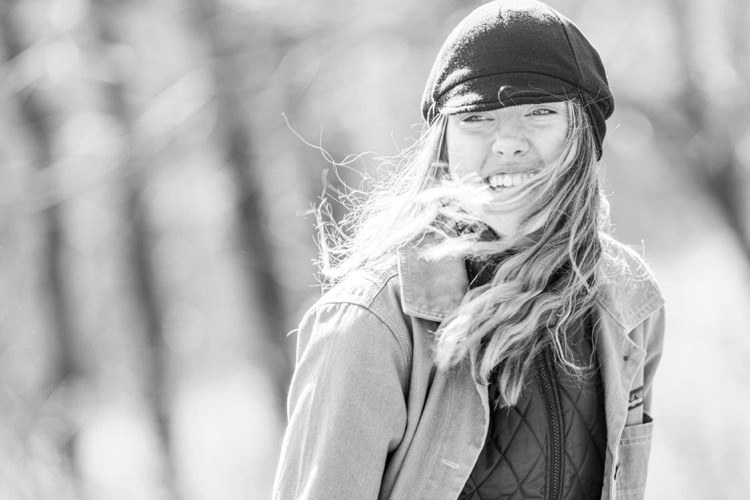 Photographer + Illustrator