You've found the person with whom you want to spend your time as you live through this life, and you've made it official: You're getting married. Congratulations! Now, it's time for planning your wedding.
Here, five couples with ties to Southeast Missouri share the unique details of their journey of saying yes to each other on their wedding day. We hope their stories inspire you in your own wedding planning and life journey as you continue on along the way. Here's to saying yes.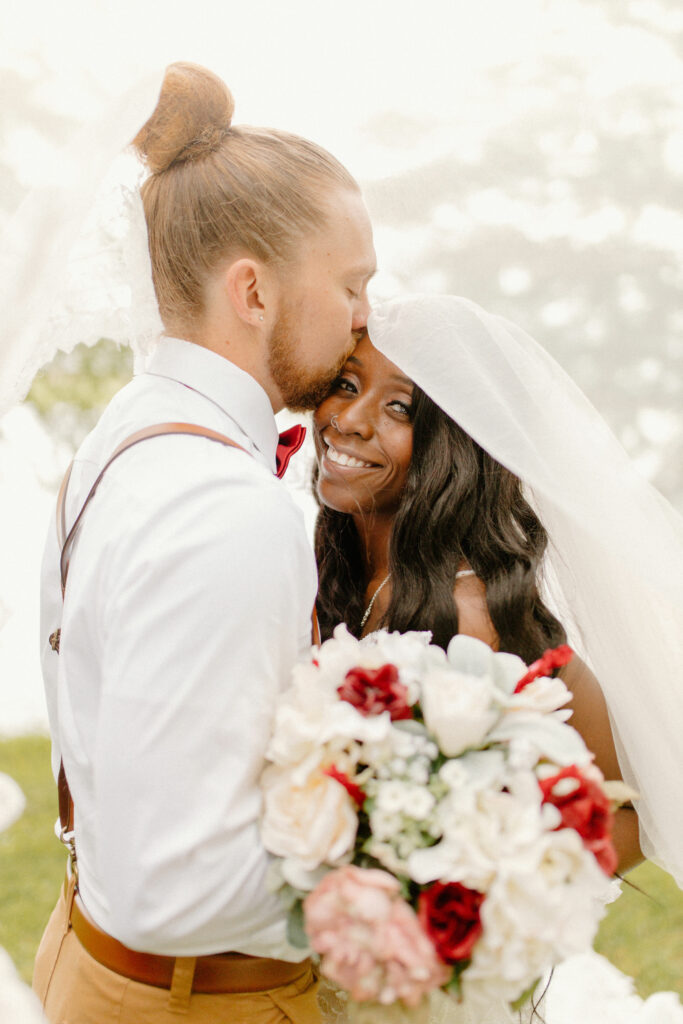 Hometowns: St. Louis and Patton, Mo.
Reside in Millersville
Before the ceremony: Quiansha and Joe prayed together without seeing each other before their wedding ceremony, opting to save the first time they saw each other on their wedding day for when Quiansha walked down the aisle.
"There's just something about praying with each other without seeing the other person and then finally seeing them at the ceremony — it just does your heart something good," Quiansha says.
She says: We met at a mutual friend's house at our friend's high school graduation. I knew Joe was the one when we went on a mission trip together in college. We were actually broken up at this time and grew a stronger connection on that trip. He proposed to me on the beach in Pensacola, Fla. We randomly took a weekend vacation, and to my surprise, it wasn't as random as I had thought. It was one of the happiest days of my life and the easiest yes I've ever said. My favorite part of our wedding day was reading our personal vows with just Joe, our pastor and me praying together and being intimate with each other and God.
He says: Seeing her coming down the aisle was my favorite moment of our wedding day. I am learning in marriage to not be selfish; this is a partnership, and now every decision I make isn't just me making it — it's us making it.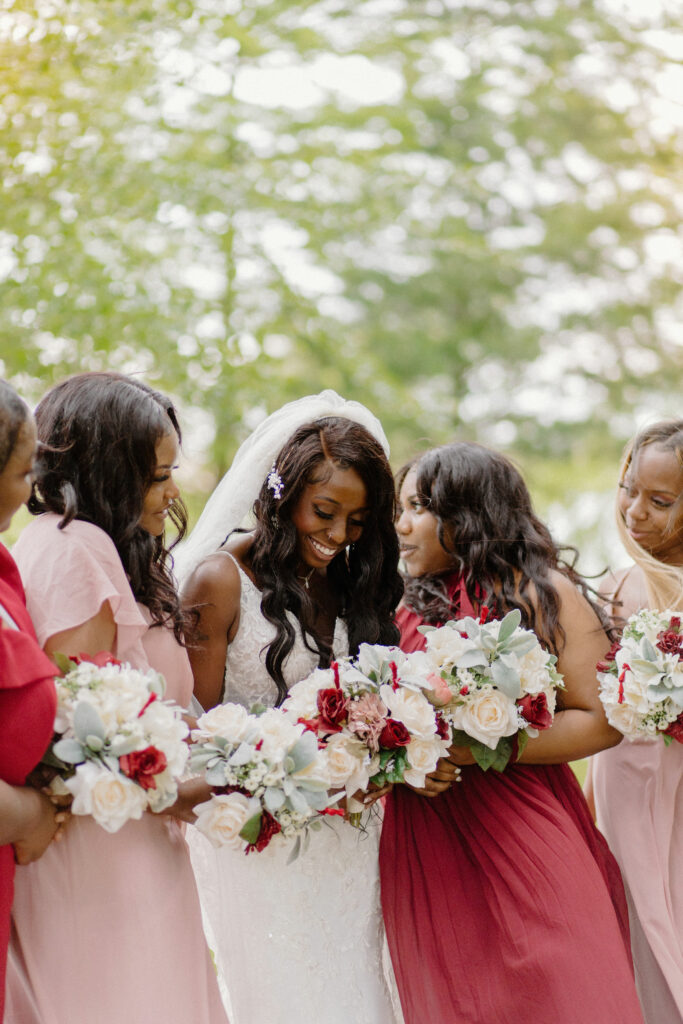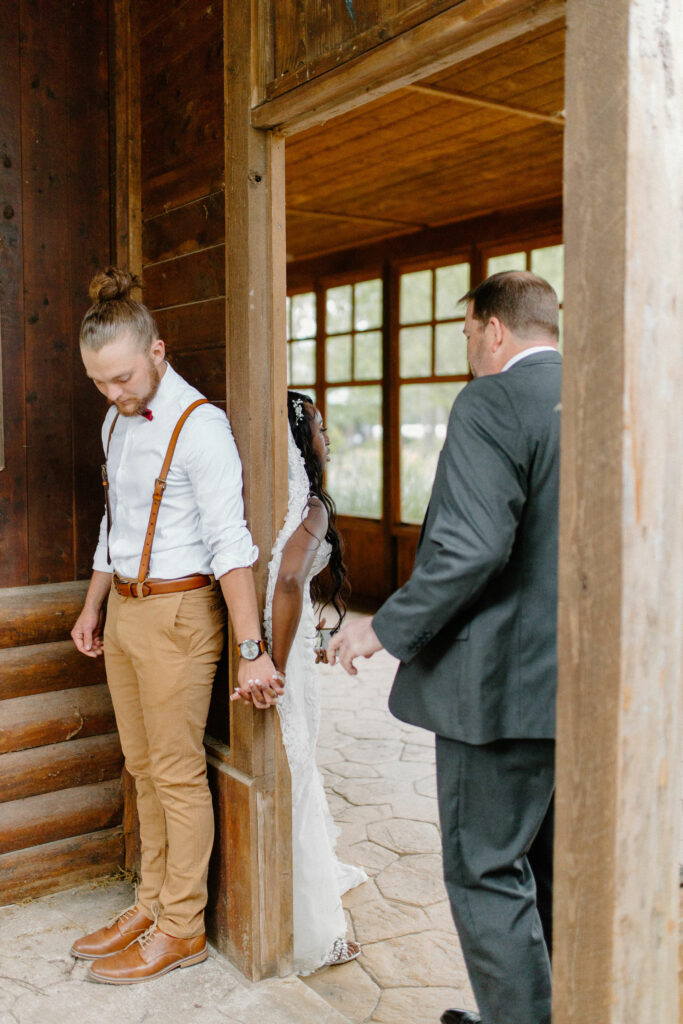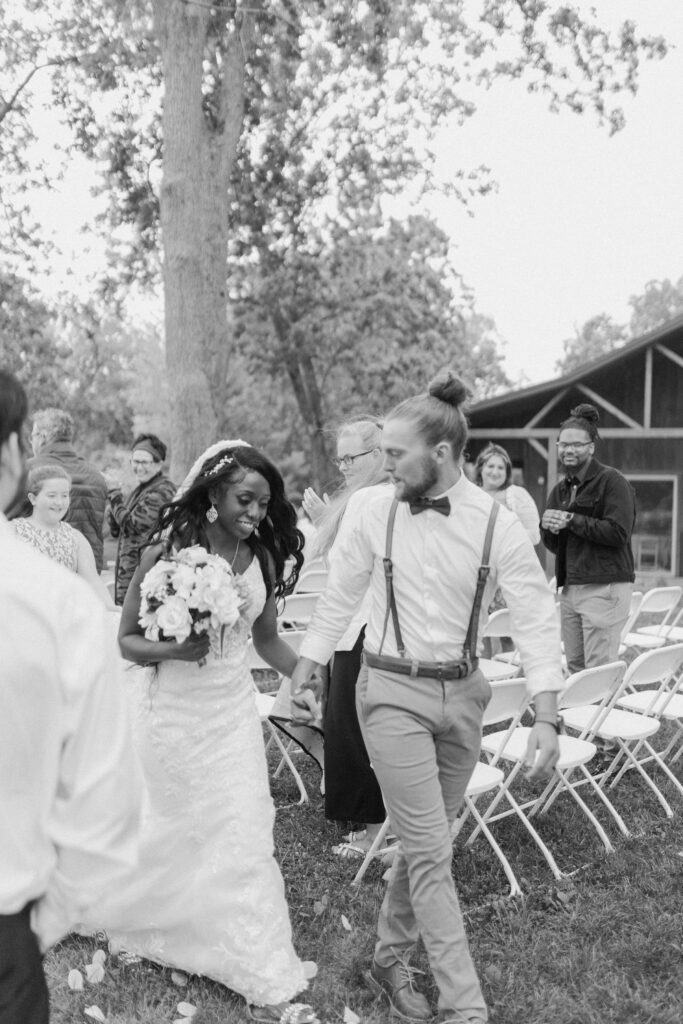 From the Photographer
"What I love most about photographing weddings is not only capturing the moments for couples to forever look back on, but being able to record the emotions — all the laughter, the tears, the joy. … It's so important to photograph those feelings because those are the images that make the memories rush back."