Let's hear it for matrilineality.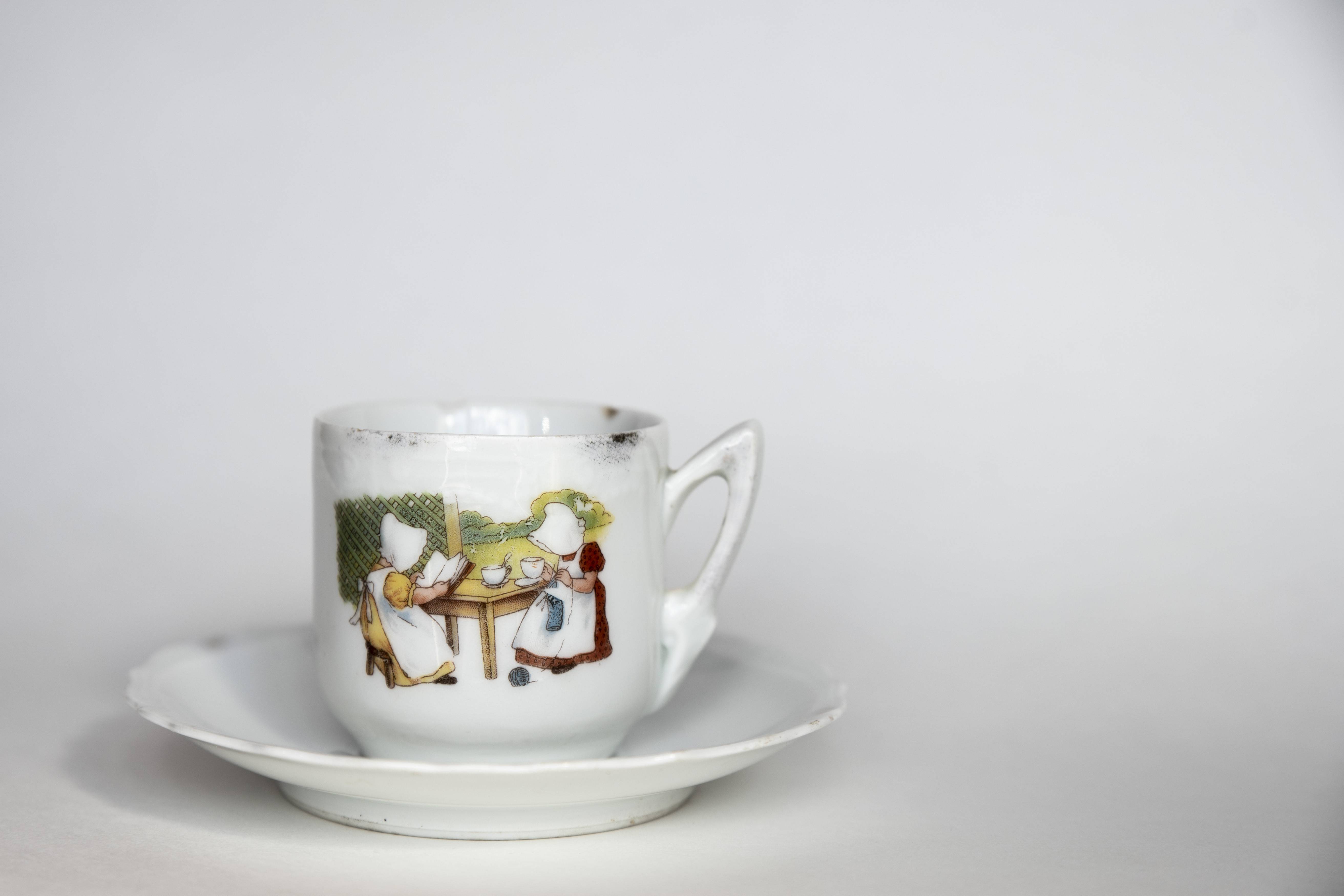 "It's just an old teacup," says Glenda Heiden of Jackson, Missouri, as she describes the delicate cup and saucer that has been passed down to her from her granny. "It has cracks in it. It's not much to see."
And she's right. To someone outside her family, this teacup would not be a special keepsake. It could have easily ended up in a yard sale or at Goodwill and purchased by someone who did not know the significance of it or the memories it holds.
But to Heiden, this teacup reminds her of a granny she loved. It's a teacup that has been in the family since 1916, when it was gifted to her granny at three years old. A granny who lived to be 100 years old and kept that treasured teacup in a hope chest until the day she passed it to her oldest granddaughter. A granddaughter who will one day pass the teacup to her oldest granddaughter, Taylor Laws.
Laws, at 20 years old, already understands the significance of this gesture. "It's important to keep the legacy alive," she says. "But now I'm also feeling a lot of pressure to have children," she laughs, realizing that eventually this keepsake would be passed down to her oldest granddaughter, a long, long way down the road.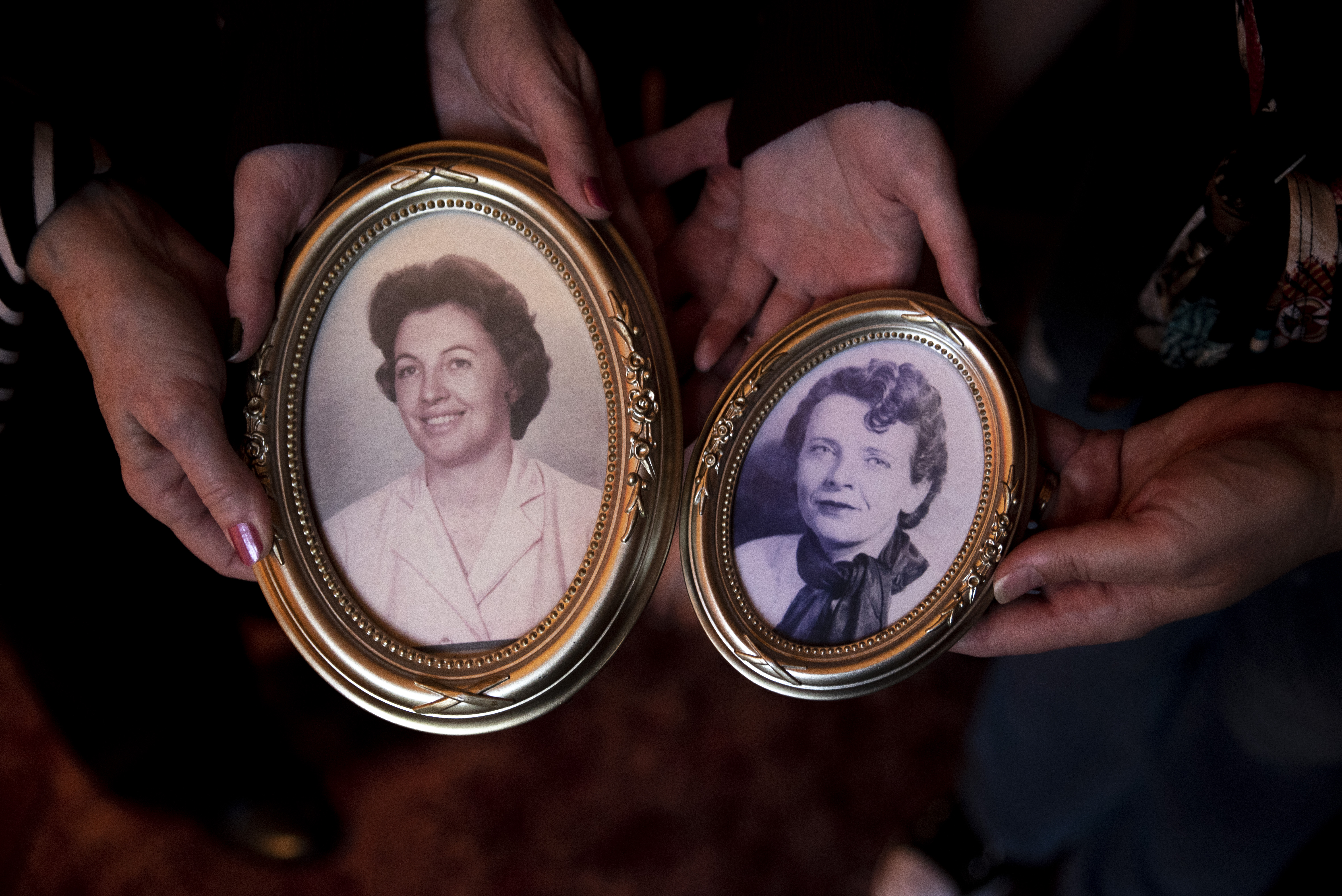 In the meantime, Laws has her own way of honoring family members. In the last two years, she has acquired eight tattoos, five of which meaningfully represent family members, and one she shares with both her mom and her aunt, in memory of her grandfather.
The tattoo simply says "LYTTEOTN", which stands for "love you to the end of the numbers," a phrase her grandfather used often with his loved ones. He passed away in 2006, when Taylor was just eight years old, but his legacy lives on.
And that's what really matters.
A keepsake, an heirloom or a family recipe can continue for hundreds of years, but it's the memory of the person associated with it that places value in that item. It's talking about them, sharing stories and looking through old photographs that keeps their spirit alive in our hearts and our home.
Some have tea cups and some have tattoos, but it's our time together that matters. When we no longer have that, we have memories. And if we are lucky, those memories will be passed down the line, leaving a legacy for future generations.